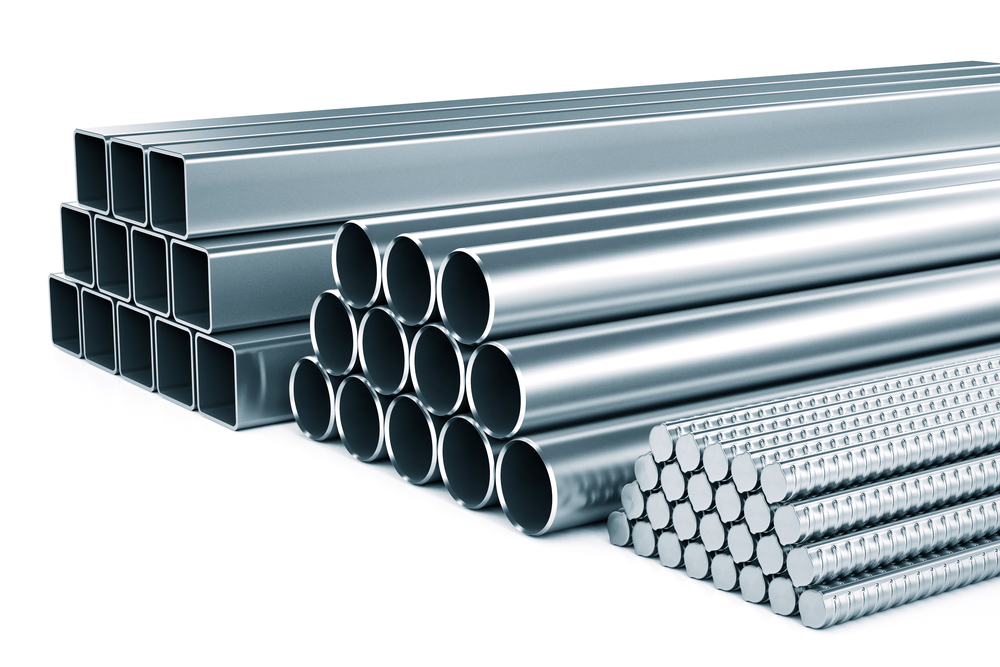 Where is steel pipe used?
Steel pipe is considered one of the most widely used materials. Various industrial and manufacturing facilities are equipped with products from these components. Pipe structures are used in everyday life and in the agricultural industry.

Electro Welded structures are used in most cases for the equipment of heat-conducting means, gas pipelines, etc.

Profile pipes in most instances are used to equip metal frames of furniture products, to increase stability during operation. Pipes with a high heat resistance index are used in the equipment of water and gas pipelines. The products have a much longer operating life.
The scope of pipes can be determined on the basis of their classification:
• No special requirements are placed for pipes in the manufacture of materials for cable systems and local plumbing equipment.
• For main pipelines, those materials are used that can withstand high pressure.
• Other pipes must have sufficient heat resistance.
• The fourth category of products relate to the oil industry and well drilling.
• Products of the fifth category are necessary for the manufacture of sufficiently strong supporting structures.
• In the engineering industry, pipe structures are used that can withstand significant mechanical loads.
Steel pipes are characterized by high service life, strength and reliability, affordable cost and ease of installation.
Steel Pipes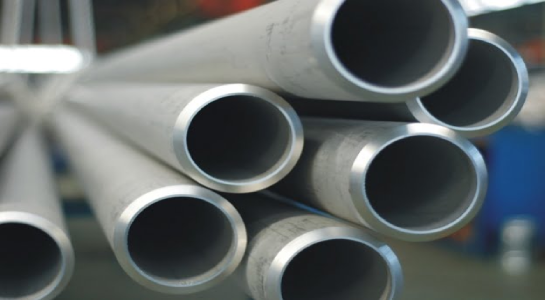 More about the most popular products.
Straight-seam pipes made by electric welding are used in most cases for the transportation of oil products, gas, in the design and manufacture of various metal structures. The blanks for such pipes are called strips, they are ordinary steel sheets of a certain thickness. The strips are cut into individual strips, which are bent into tubes during processing.
For welding, different types of seams are used:
• laser seam;
• arc welding;
• enter;
• Plasma.
The final stage of production includes calibration and testing of welds for strength. Distinguish between cold-rolled and hot-rolled rolling techniques for this type of pipe structures. The cross section of pipes made in this way can be round and square.

Spiral pipes made by electric welding are manufactured in a similar manner with the only difference. The steel sheet is first twisted in a spiral, after which it is carefully welded. Thanks to this welding technology, the pipe's resistance to mechanical stress and high internal pressure is greatly increased.
The scope of operation of such pipe structures:
• heating device;
• various oil and gas pipelines;
• waterway.
In cold-formed products, the wall thickness is 0.3-24 mm. Therefore, the pipe is used in the design of aviation equipment, in shipbuilding, industry and other industries where high strength and relatively low weight are required.

Hot-formed pipes are made of a single heated cylindrical billet, which is easily deformed. This technology makes it possible to make pipes with a wall thickness of 2.5 to 75 mm. This type of pipe is used in technical processes in the chemical industry in systems with the highest possible internal pressure, where leakage through the seam is considered unacceptable.

The period of use of these pipes is 10-50 years, depending on the area of application.
Zinc plating of trumpets
Kabra Steel pipes are highly reliable and decently priced. Thanks to a special protective zinc layer, corrosion resistance is increased. Damage to the protective layer may be followed by deformation at the impact site, followed by corrosion on the pipe. These products are used when high-strength design equipment is required that will not withstand pressure and temperature drops. Zinc-coated steel pipes are excellent for temporary structures used in harsh environments.